ClearEnergy works with site owners, entrepreneurs, and climate-focused corporations to add hundreds of megawatts of distributed renewable energy to the grid while enhancing the health of our nation's watersheds.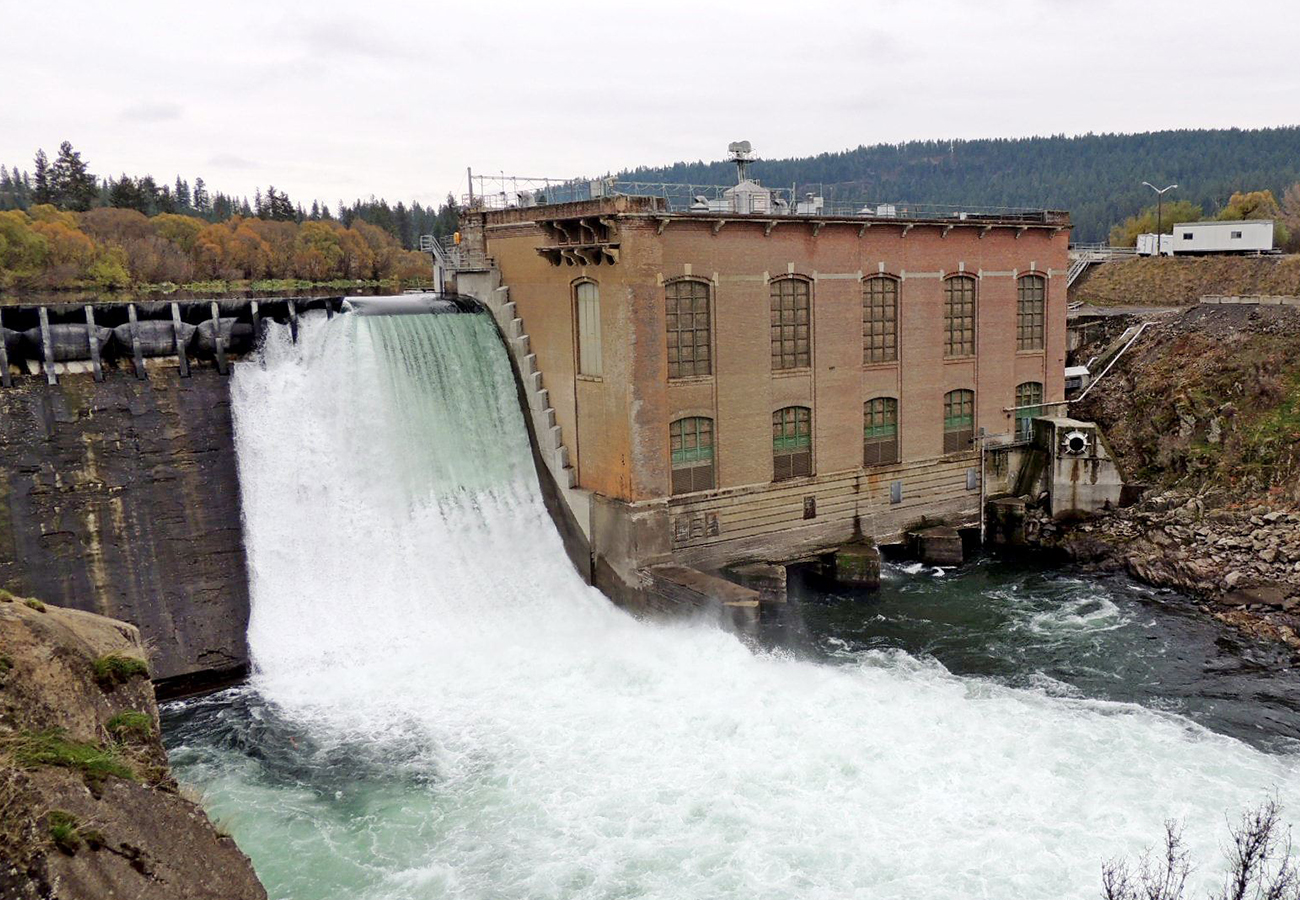 We are actively acquiring or leasing new locations. Our straight-forward assessment process ensures we get you an indicative offer within 14 days.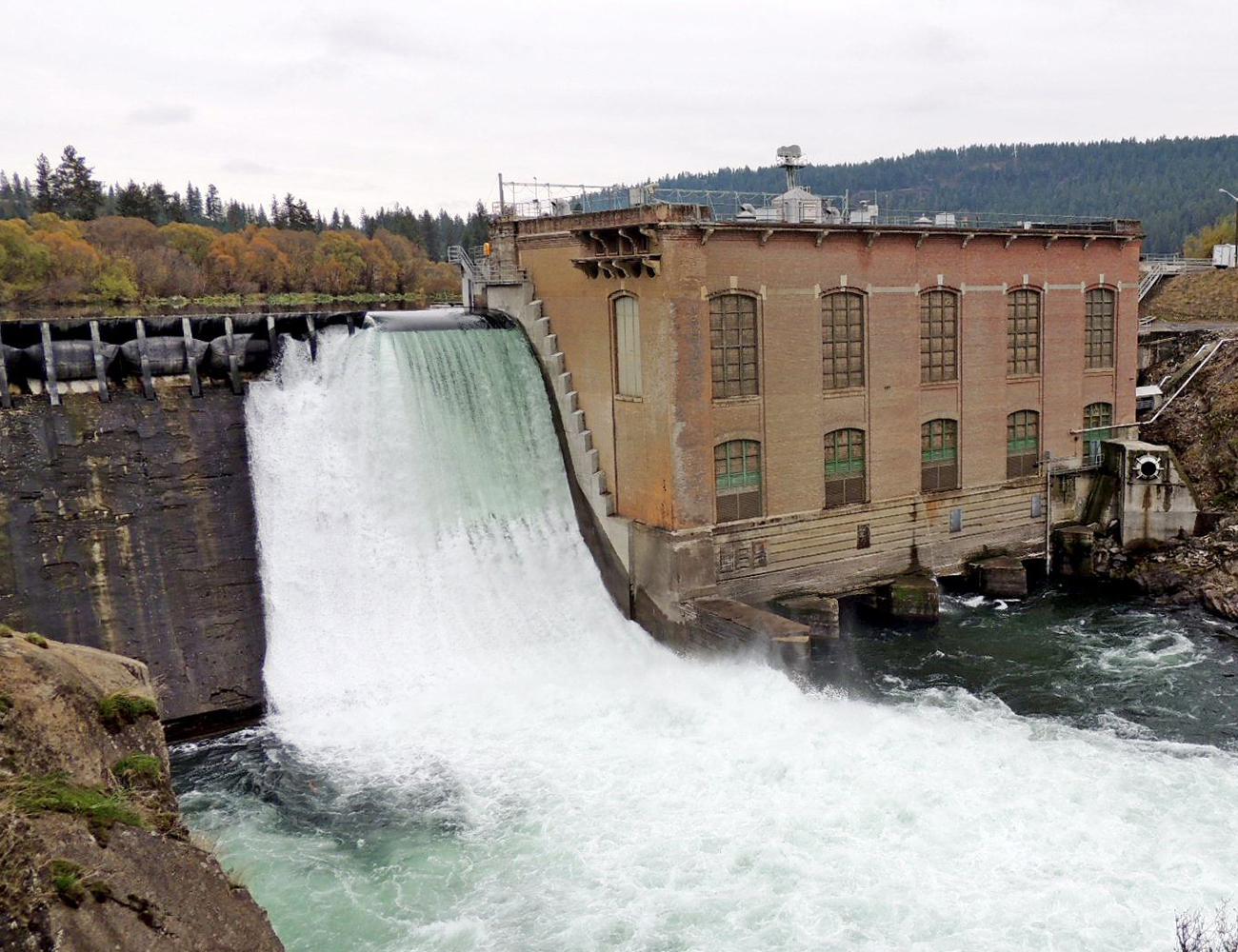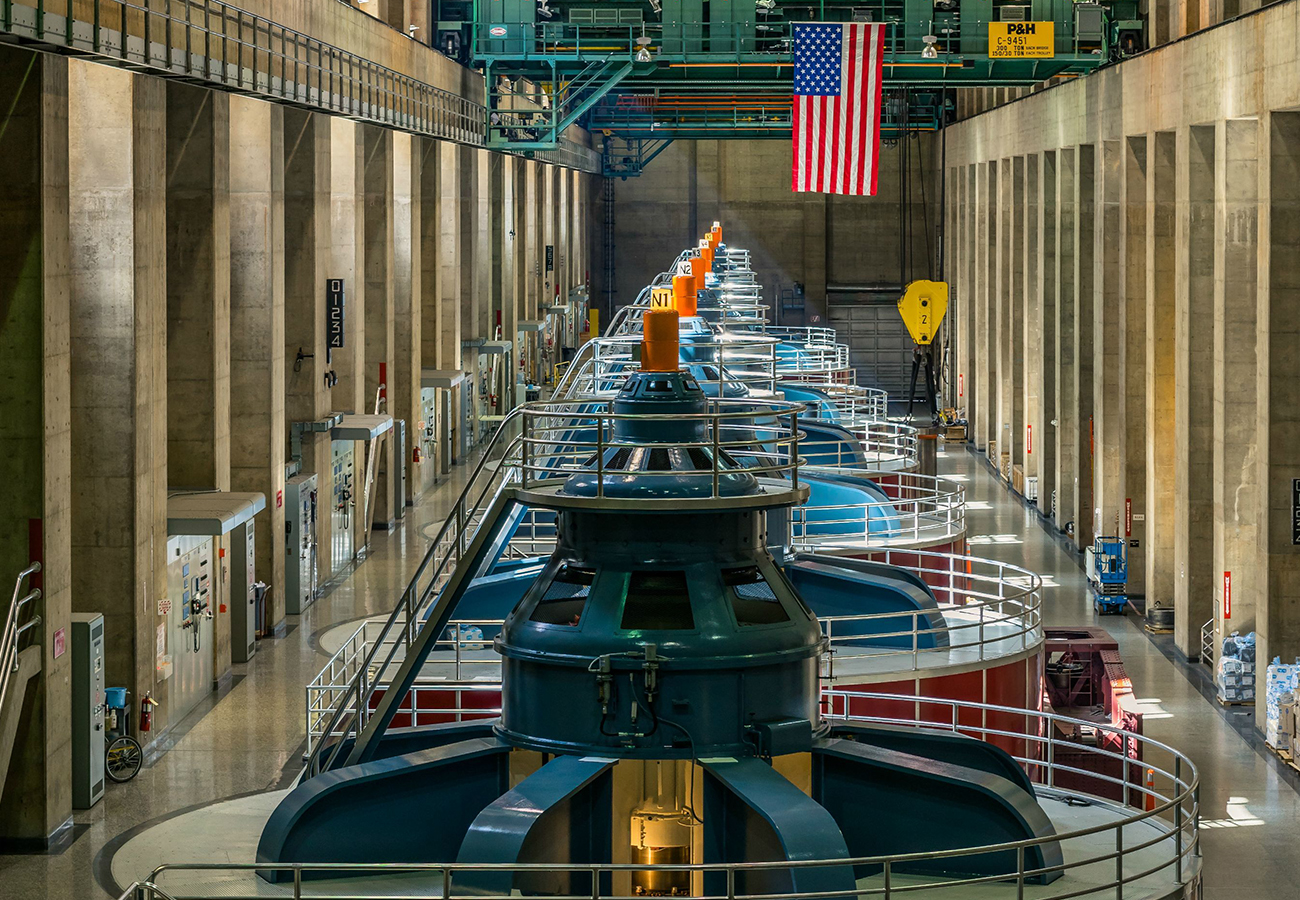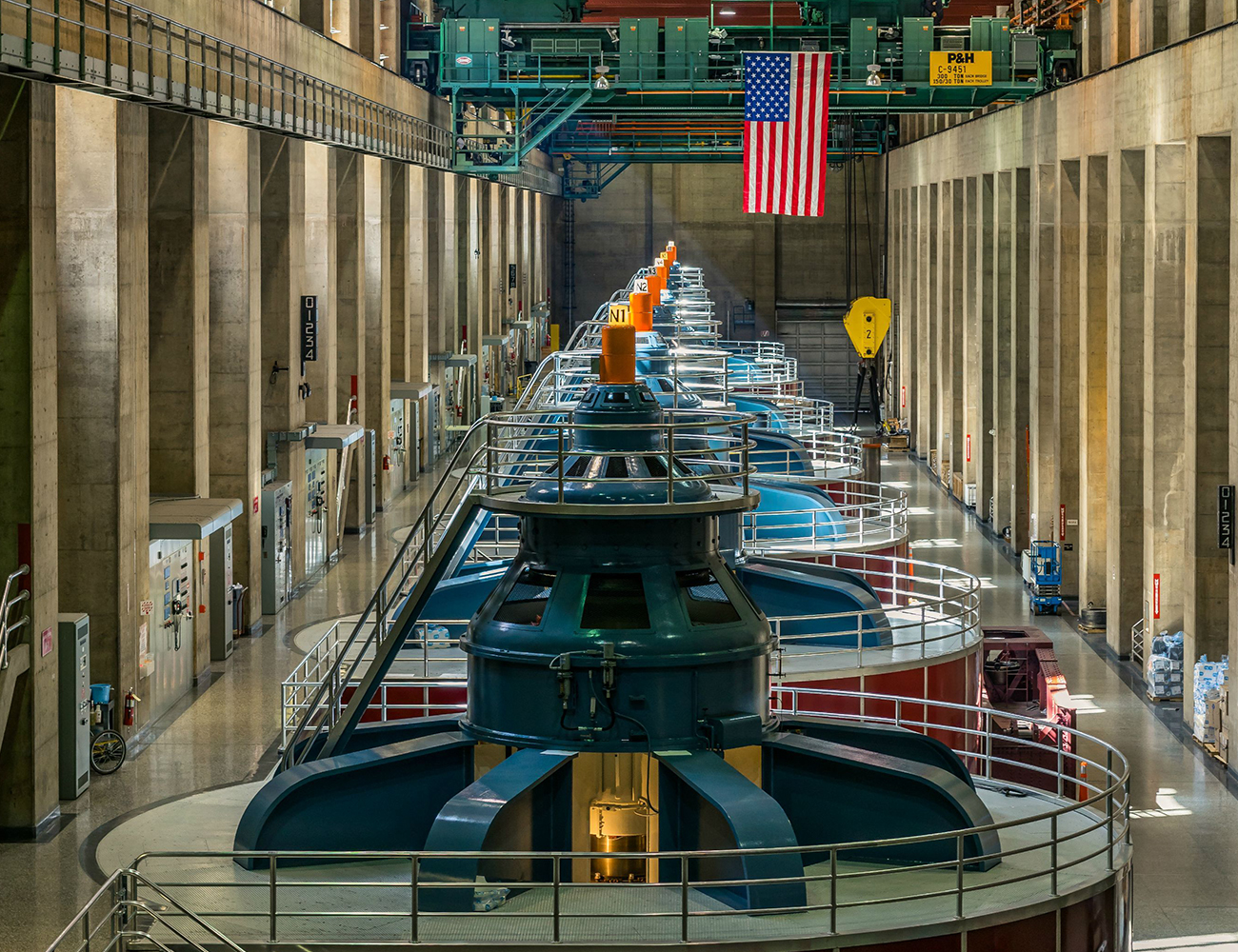 We are seeking new technologies and approaches to hydropower and watershed sustainability. Contact us to learn more about how we can help you accelerate commercialization of your ideas.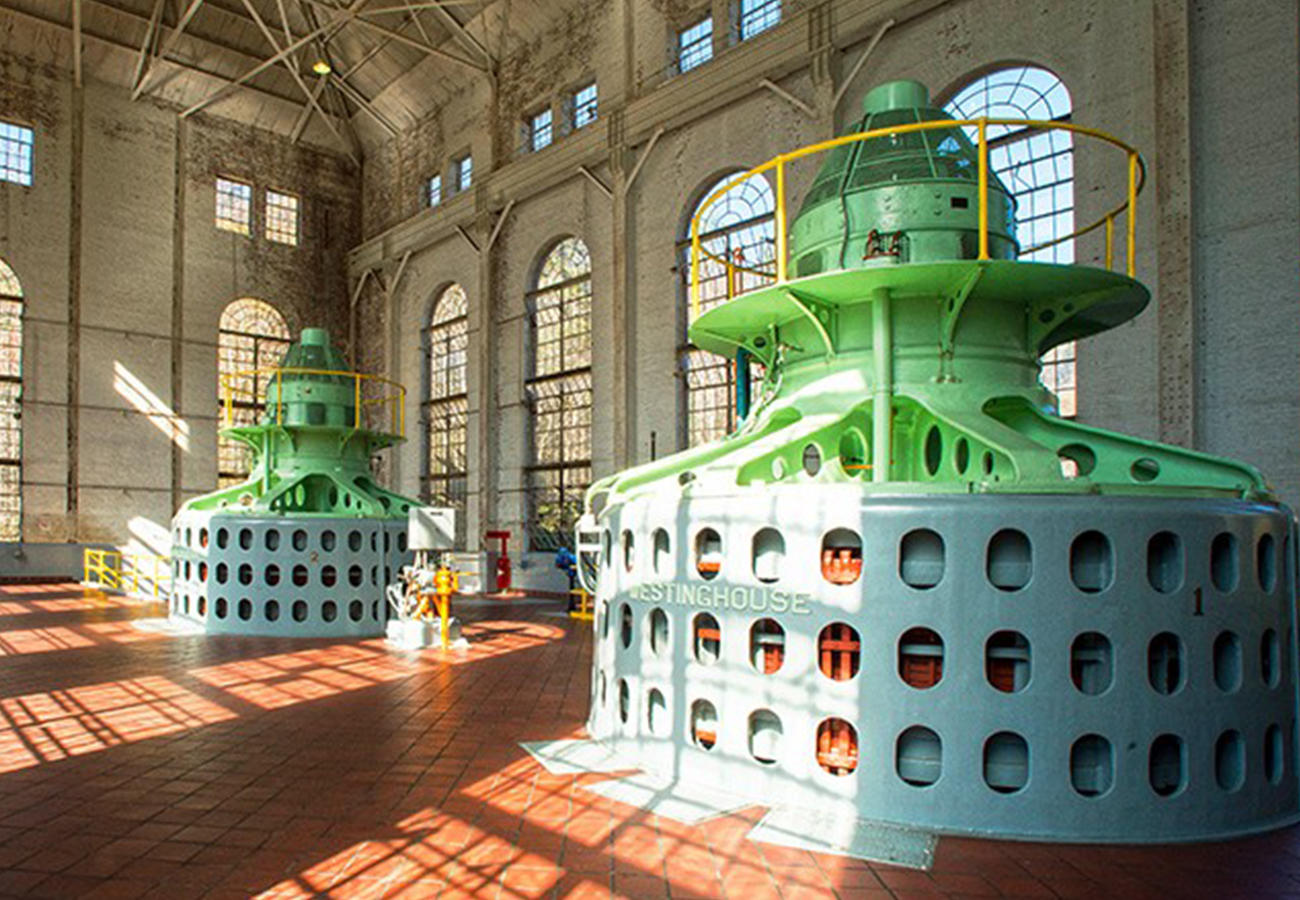 Buying our power enables you to leverage your existing energy spend to develop new, renewable power sources, improve critical watersheds, and achieve your climate action objectives. Contact us today to learn more.